Register to Attend Rock CS 2020
November 14th and 15th at St. Vrain Valley Schools Innovation Center.

$50 registration includes two full days of professional learning and lunch on November 14th. This year will feature small, interactive sessions including student presentations and a CS playground.
In order to keep registration costs down, we are using the PayForIt system instead of Eventbrite this year. Follow the steps on the screenshot below in order to complete your registration.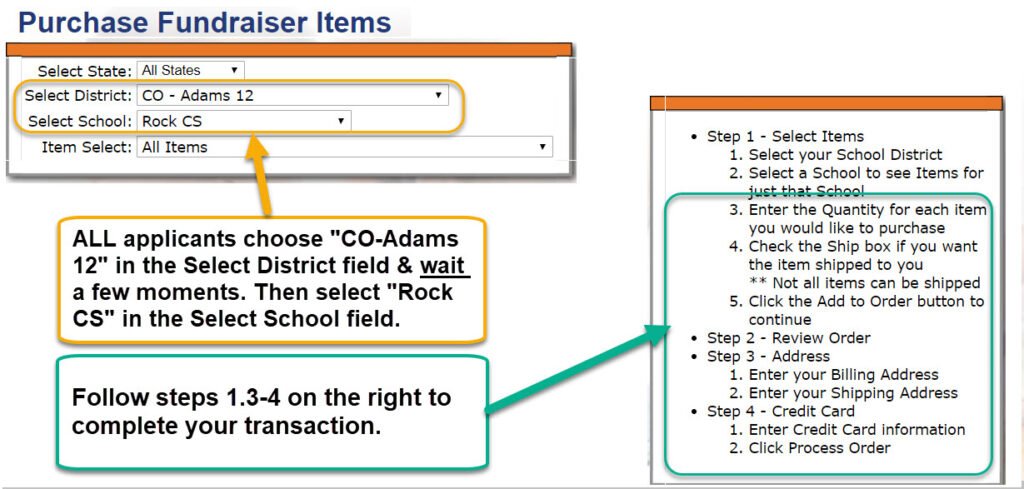 If you wish to register multiple attendees, please call John Fawkes 720-972-4030
Registration Deadline September 30, 2020
First 100 registrations eligible to win a prize! Must be present to win.

Cancellation / Refund Policy
Cancellations/Refund Policy
Please note, there is a $20 cancellation fee for each cancelled registration. Cancellation requests must be received no later than October 14, 2020.
Registrations may be transferred upon request. Please submit registration transfer requests as soon as possible but no later than November 12, 2020.
To cancel or transfer your registration, please complete this form.