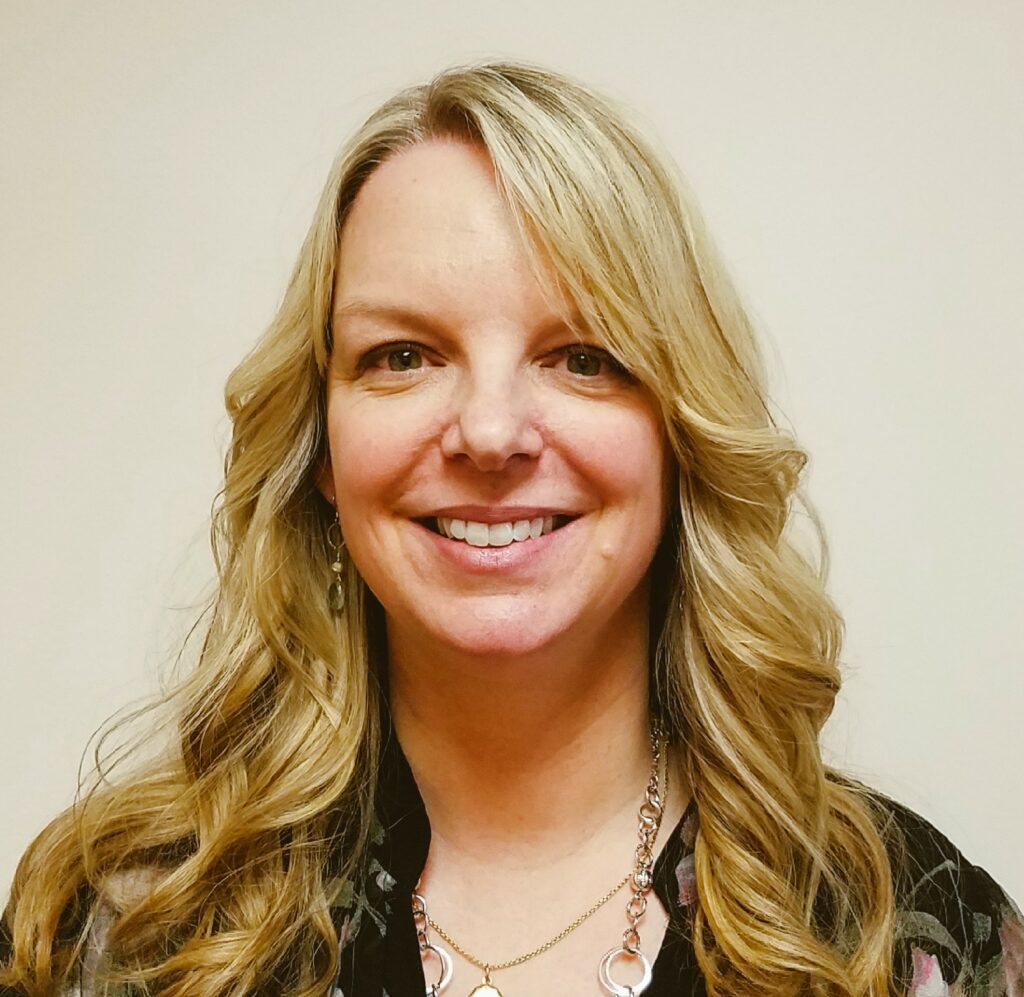 Anna Otto is passionate about providing students with computer science opportunities and supporting 21st century teaching and learning. As the Computer Science and Online Learning Coordinator for Adams 12 Five Star Schools, she is responsible for overseeing and facilitating the development of a K-12 computer science pathway and supporting digital literacy and computational thinking integration into core content areas. Before joining Adams 12 Five Star Schools, Anna was a 4th and 5th grade teacher, research methods instructor, middle school tech and applied tech teacher, and a tech trainer. Anna lives in Longmont, CO where she spends her non-working hours with her husband, chasing their 5 year old twin boys and 7 year old daughter. She loves to travel all over the world, but is happiest on the beach or snorkeling in a warm ocean. After presenting at numerous conferences last summer, including InnEdCO, CSTA, and ISTE, she is hoping to have more down time this summer but is thrilled to be working with an amazing team to organize Rock CS.

---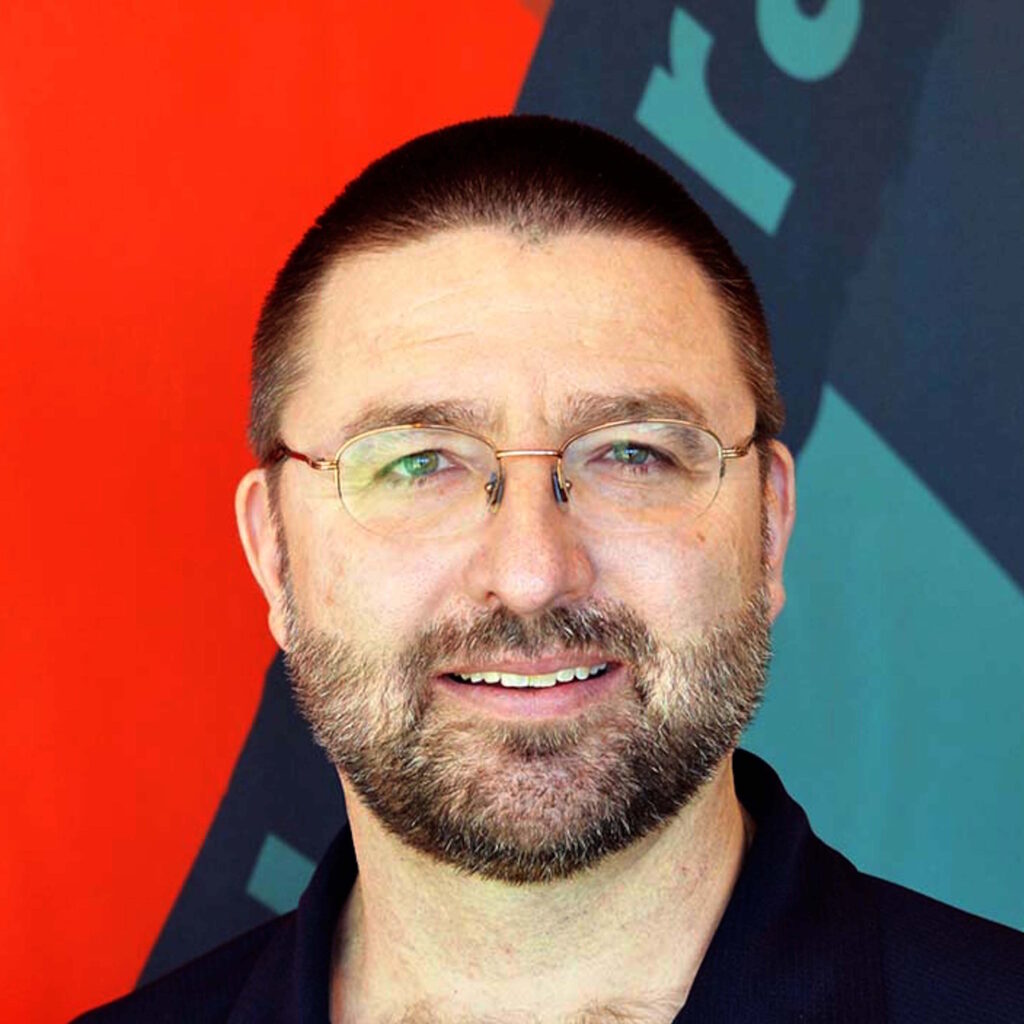 Axel Reitzig
Follow Axel on Twitter: @areitzig

Axel Reitzig is currently the Robotics and Computer Science Coordinator at the Innovation Center of the St. Vrain Valley School District, where he teaches robotics classes and facilitates student project teams. These teams work on client-based projects for organizations like the Denver Zoo and include aquatic robotics, human-robot interaction and robotics leadership.

Axel also coordinates robotics and computer science programming in the St. Vrain Valley Schools, with a focus on supporting the district's competitive VEX program, facilitating teacher professional development, managing grants and collaborating on curriculum development. Additionally, he finds and develops partnerships with businesses and universities to build the district's relationships with external community partners and to ensure that work in the district aligns with these partners' needs and interests.

In 2017-18, Axel served as the chairperson for the Colorado Department of Education Computer Science Standards committee. This group was tasked with drafting the first set of high school computer science standards for the state of Colorado. Previously, he was the STEM Coordinator at Alpine Elementary-IB/STEM World School in Longmont, Colorado, and before that the STEM/Technology teacher at Trail Ridge Middle School, also in Longmont. Overall, he has 21 years of teaching experience in K-16.

---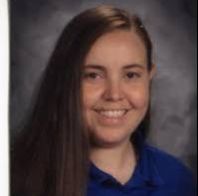 Bobbie Bastian is a Computer Science teacher at Bollman Technical Education Center in Adams 12 Five Star Schools, where she teaches Intro to Computer Science, AP Computer Science Principles, AP Computer Science A, Cybersecurity and Senior Projects. Bobbie is the President of the Colorado Chapter of CSTA and is on the Steering Committee for the Rocky Mountain Consortium for Cybersecurity Education. She has over 12 years of teaching experience in both elementary and secondary levels. Bobbie was a member of the Colorado Computer Science Standards Committee. She is passionate about Computer Science and is a Code.org facilitator for AP Computer Science Principles workshops.
---
Karen is a connected educator with a passion for integrating maker education within the framework of standards mastery. In her role as a learning technology coach for SVVSD she strives to provide teachers with the space, supplies, and coaching they need to integrate more creation and personalization into their curriculum. Karen is on the CS leadership team for SVVSD and lives in Erie, CO with her husband and three children. When not geeking out about effective teaching and technology integration, she can be found knitting with her friends or in a zumba class at the gym. Karen enjoys presenting at local and state conferences and is proud to support Rock CS in order to encourage the spread of good ideas.
---
Christine Liebe
Christine Liebe, holds a PhD in Education: Curriculum, Instruction, Assessment, and is a computer science educational researcher with the Colorado School of Mines. Her research interests include K-12 computer science teacher education, abstraction, computational thinking, critical thinking, and the intersection of learning human and computer languages.
---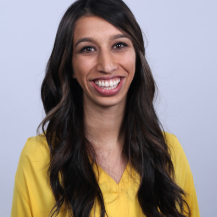 Katie Zombro
Katie is an electrical engineer with a passion for providing STEM education and opportunities for K-12 students.  After spending five years as a corporate real estate engineer and project manager, Katie pivoted into the education space as an IT Project Manager for Adams 12.  In her daily work, Katie strives to provide each student with equal access to technology and technology-enhanced learning. Katie is a P-TECH Mentor at Skyline High School in SVVSD, a member of the CTA SheTech Steering Committee, and co-creator of the Westview Elementary After-School STEAM Club.  When not looking for ways to expand access to technology in K-12, Katie enjoys spending time outdoors with her fiancee and their dog, a fluffy goldendoodle.
---